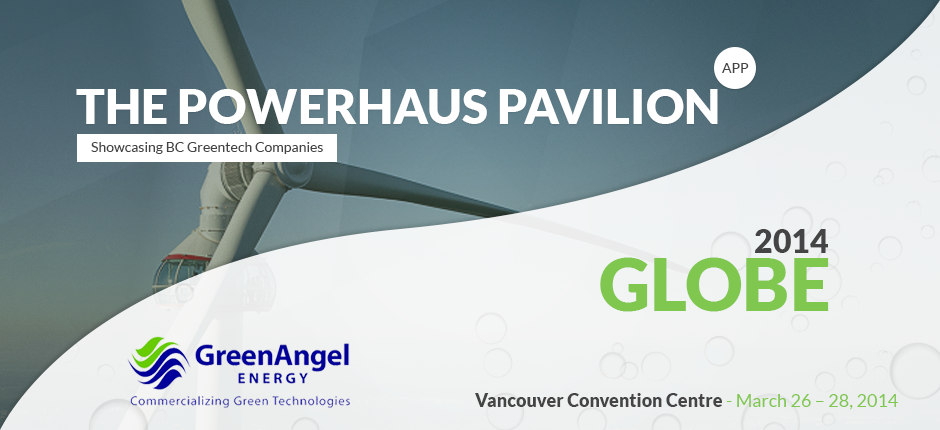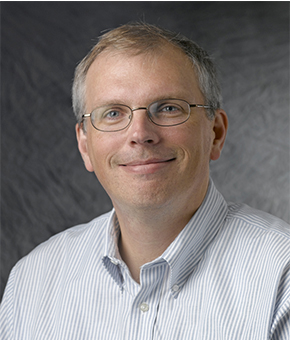 Dr. Mike Jackson
| CEO
Kairama
604.916.8116
mike.jackson@kairama.com
http://www.kairama.com/
Overview
Kairama is redesigning the conventional gas compressor. Our key breakthrough innovation allows us to build compressors that are more energy efficient, simple, robust and significantly cheaper to manufacture than current state-of-the-art compressors.
Kairama's compressors overcome the basic engineering challenge that compressing a gas results in the generation of significant undesired heat. This waste heat limits the level of compression possible per cycle, introduces considerable mechanical stresses to the system and severely hampers the energy efficiency of a compressor. Kairama's patent-pending proprietary technology reduces compressed gas heat by over 90% and underpins our ability to fundamentally redesign how compressors are built.
Market
Our initial market focus is refueling equipment for compressed natural gas (CNG) vehicles, targeting the segment of medium-duty and light-duty return to base vehicle fleets. Future markets include industrial gas compression, oil&gas, compressed air energy storage (CAES), waste heat recovery(WHR) and HVAC/refrigeration systems. Our total addressable market is over $1B and dominated by large players that acquire technology through acquisition of companies like Kairama.
Team
Kairama is an early-stage company founded by two serial entrepreneurs with executive-level experience in Vancouver technology leaders (Creo/Kodak and Glenayre Electronics). We have over 50 years of experience developing and commercializing new technologies across a range of industries, and working with low-volume high-mix offshore manufacturing. We are affiliated with the University of British Columbia, and backed by experienced angel and institutional seed investors.
Objectives
At Globe 2014 we are seeking
Channel, manufacturing and financial partners to accelerate our CNG product commercialization
Strategic OEM partners who wish to accelerate their own adoption of isothermal compression technology
Early-stage investors with experience commercializing energy systems.